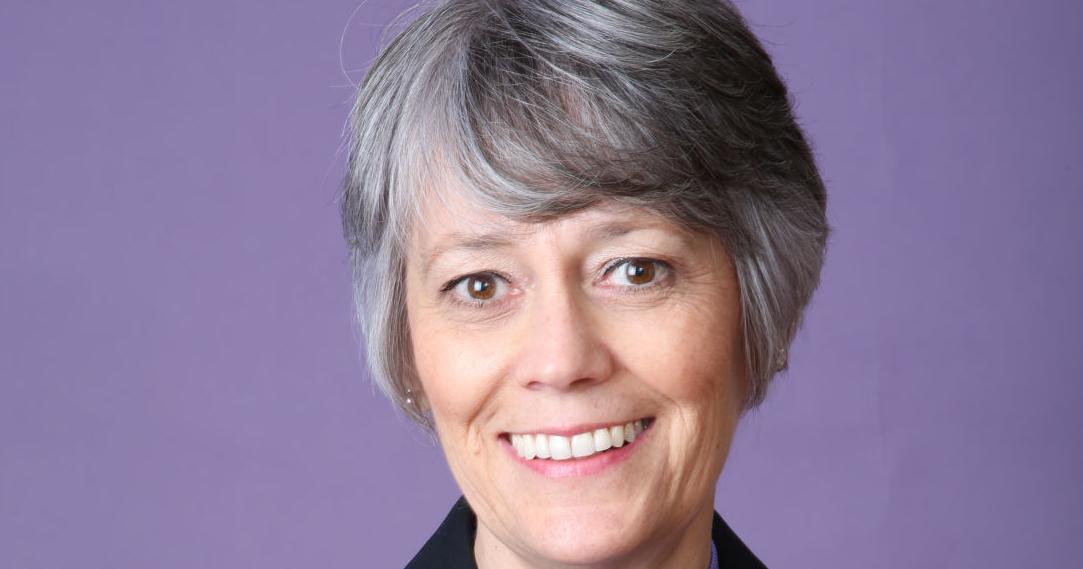 Four reasons to hire a financial planner | Business
Whether you work with a variety of financial professionals — insurance agent, investment adviser, tax
Whether you work with a variety of financial professionals — insurance agent, investment adviser, tax preparer and others — or take a do-it-yourself approach to your finances, working with a financial planner can offer some advantages.
If you're going to work with a financial planner, be aware there are many different business models. Anyone can call themselves a financial planner, so know your planner's credentials. A certified financial planner (CFP) has to go through an education program, pass a rigorous test, have experience in the profession and have continuing education, including updates on professional ethics.
These professionals might provide services through a business specializing in investments, income taxes, insurance, banking or financial planning. These firms might be paid through commissions on products, through fees or a combination of the two. Understanding the business model and compensation structure might impact who you want to hire.
Here are four reasons to hire a certified financial planner:
• Credentials. If you hire a CFP, you are working with a professional who has been through the extensive process of acquiring and maintaining that credential. The CFP board monitors whether credentialed professionals maintain their education and ethics. They also have an adjudication process for consumers to register complaints if needed.
• Experience. You know your situation. And you might read up on strategies. A financial planner sees many clients, which adds to their ability to meet your needs. Everyone's situation is unique. But there are common issues that come up in multiple situations. A financial planner understands the jargon of the profession, which can help them interact with product providers and other professionals. And they know the pros and cons of strategies, and they are aware of the scams that consumers can fall prey to.
• Fiduciary standards. The standards for CFP professionals require them to hold themselves to a fiduciary standard of conduct. This means that they are to provide financial advice in light of what is best for the client. And if the advice they are giving will have major implications for a client, the CFP needs to tell the client that financial planning — not just isolated advice — is recommended. This would incorporate in-depth analysis of the client's financial situation and recommendations that incorporate multiple areas of personal finance.
• Integration. A CFP has education about how various aspects of personal finance work together. Investment decisions can have tax impacts. How to save for retirement involves investment decisions, tax implications and longevity analysis. If there isn't proper insurance in place, personal finances could be decimated. A good financial planner can take a holistic approach with advice. If you're working with other professionals, the financial planner might even be able to work with those professionals and you.
You might be concerned about the cost of professional advice. Financial planning isn't free, but it might be cheaper than financial mistakes.
Linda Leitz is a certified financial planner. She can be reached at [email protected]